Khayalami Hotels – Standerton 
Standerton
Accommodation
Standard en-suite rooms
Self catering rooms
Amenities
Outdoor patio areas
Braai area
Laundry service
Shuttle service
24-hour security
Guest working station
Complimentary guest WiFi
Conferencing
Not Available
Standerton
Khayalami Hotels – Standerton
Khayalami Hotel is Situated in an upmarket suburb in Standerton, a large commercial and agricultural town lying on the banks of the Vaal River in Mpumalanga. From humble beginnings, Khayalami Hotel is slowly becoming a major Bed and Breakfast accommodation in Standerton.
Location
45 Paarl street, Standerton, 2430
Standerton
Khayalami Hotels – Standerton
We have a total of 20 ensuite rooms.

10 self catering units and 10 standard ensuite rooms fully equipped.
Get your room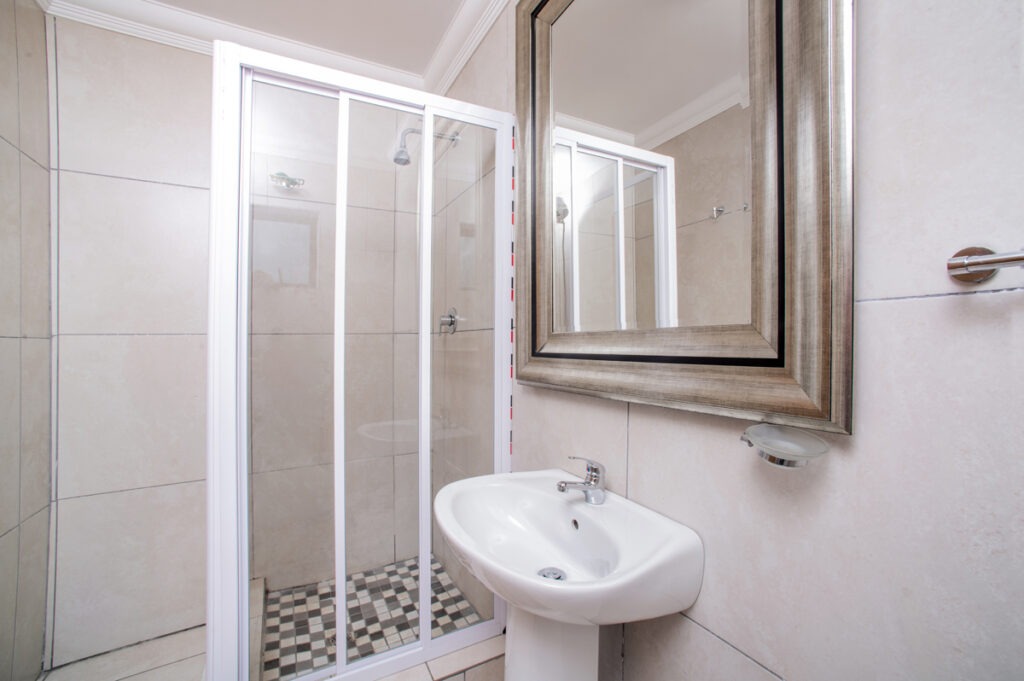 Standerton
Khayalami Hotels – Standerton
Khayalami Hotel Is Fully Equipped With:
In-house dining room
Outdoor patio areas
Braai area
Laundry service
Shuttle service
24-hour security and safe parking
Guest working station
24-hour concierge services
Complimentary guest WiFi
10
En Suite Rooms
Standerton
DINING HALL
We have a dining hall that prepares fresh cuisines for breakfast, Lunch and dinner. All our meals are buffet. Lunch is usually prepared for Conferences but if you would like to order for a group, that can be arranged. Dinner needs to be booked in advance. We also prepare packed breakfasts and lunches upon request.